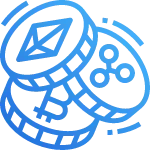 Cross-chain Compatibility
Interoperability plays a crucial role in the future of digital collectibles. Our launchpad gives you the luxury of diversifying your networks by facilitating interoperability and data exchange between different blockchains.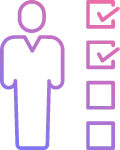 KYC/AML Modules
To make sure your platform doesn't compromise on compliance and regulations, the NFT launchpad is built with features that integrate KYC/AML with third-party processes, ensuring a safe platform for everyone.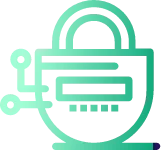 Native Tokens
If you are new to the blockchain world, our team helps you select native tokens of the digital ecosystem to help your users transact with your platform with buying digital collectibles.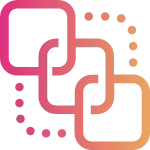 Decentralized Governance
With the launchpad's governance feature, you give your community the power to shape the future of your platform.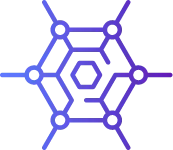 Digital Wallet Integration
The multi-wallet integration supported by the launchpad gives your users a seamless experience and enables them to store, trade, and manage their collectibles and tokens.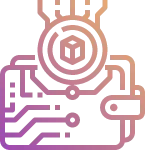 Unmatched Security
Our battle-tested security measures and impenetrable firewalls make your digital collectibles absolutely resistant to any attack, saving you needless worry regarding the safety of your assets.